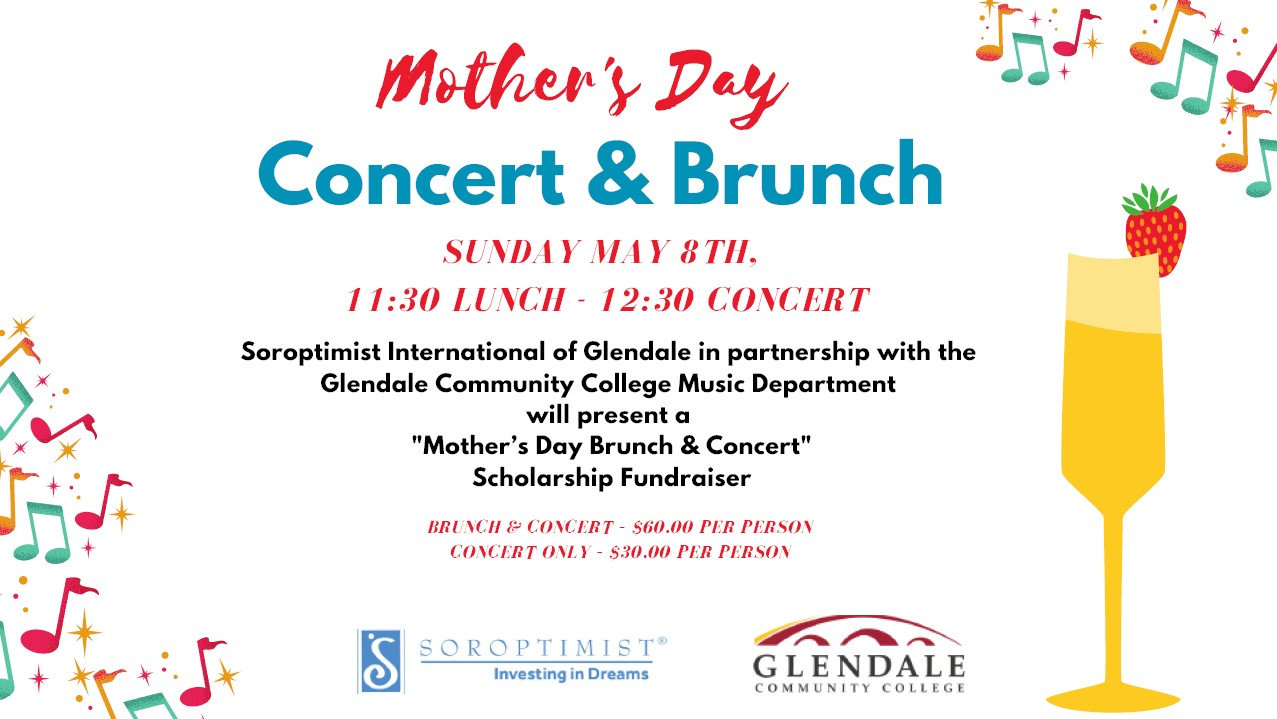 Glendale College Campus- 1500 N. Verdugo Road, Glendale
Vaquero Plaza – behind administration Building
Soroptimist International of Glendale has partnered with Glendale Community College's (GCC) Music Department to establish a scholarship program for women studying music. Your contributions to this event will establish an endowment for women in music to help support their educational goals and strengthen their career paths.
GCC Symphony of the Verdugos will perform classical music, while showcasing several talented female students participating in the program for our musical enjoyment.
Soroptimist is a global volunteer organization that helps women and girls achieve their dreams by providing access to the education and training they need to achieve economic empowerment
Event Tickets – Must be purchased by May 3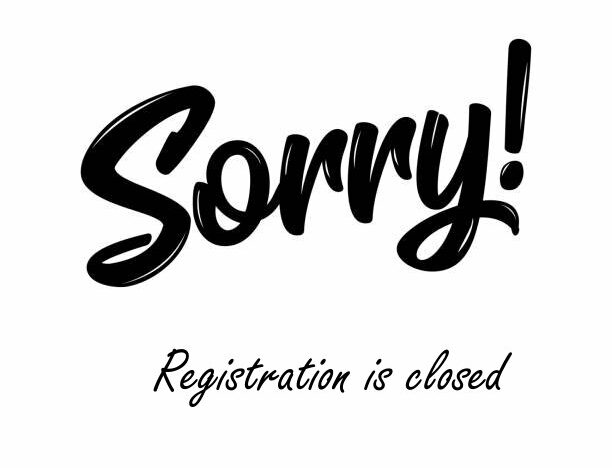 Maestro ($750)
Complimentary full table for brunch (table of 8)
8 Complimentary VIP seating concert tickets
Recognition in concert program
Business logo on "Advertisement Board"
Acknowledgement of person and/or business in Pre-concert speech from President
Personalized thank you letter from Scholarship recipient(s)
Concertmaster ($500)
4 Complimentary brunch tickets
4 Complimentary VIP seating concert tickets
Recognition in concert program
Business logo on "Advertisement Board"
Orchestra ($250)
2 Complimentary brunch tickets
2 Complimentary VIP seating concert tickets
Recognition in concert program
EVENT PARKING:
Parking is free on the GCC campus and on city lots with disabled parking. Click here for map Glendale campus map. Use lots 31, 32, & 33 on Verdugo Road. The bridge crossing Verdugo Road connects directly to the Administration Building
Individual Tickets:
Brunch and concert – $60.00 per person
Nicoise salad: select either no protein, chicken, tuna or tofu. Brunch also includes artesian rolls, chocolate chunk cookies, and soft drinks/water.
Concert only – $30.00 per person
Complimentary mimosas/wine will be available during the Brunch only
Click below on a button to purchase a ticket package:
If you are unable attend, you may contribute to the SIG scholarship program here, OR by sending a check to Soroptimist International of Glendale, P.O. Box 826, Glendale, CA 91206