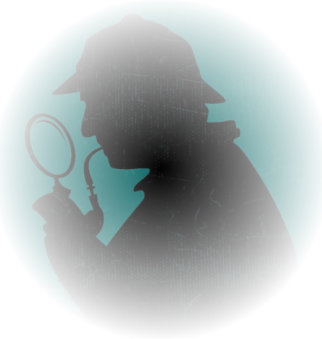 "Elementary My Dear Ladies"
A VERY MYSTERY PARTY
WHEN: December 10, 2020 @ 6:00 pm
Opportunity Tickets: 1 for $5 or 5 for $20

You can register by mail or via PayPal, below.  Once your registration has been completed, we will send you the ZOOM link to join the event. 
Following up on our wonderful Holiday Mystery Party held on December 10,
CLICK HERE TO SEE THE ENTRIES for the Holiday Mystery Writers Contest!
Email your vote for the winning entry to Jean Kagan sigjkagan@gmail.com.
Deadline to vote is will close at 12 Noon on December 24, 2020.
Our Club Mystery Winner will be announced on Friday, December 25.